What's the Latest on Interest Rates?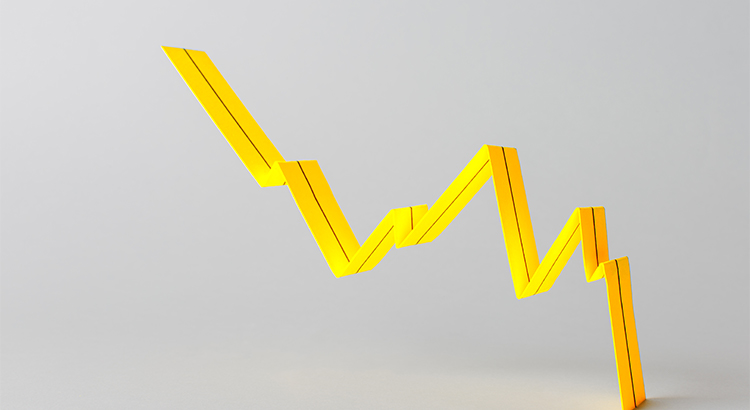 Mortgage rates have fallen by over a full percentage point since Q4 of 2018, settling at near-historic lows. This is big news for buyers looking to get more for their money in the current housing market.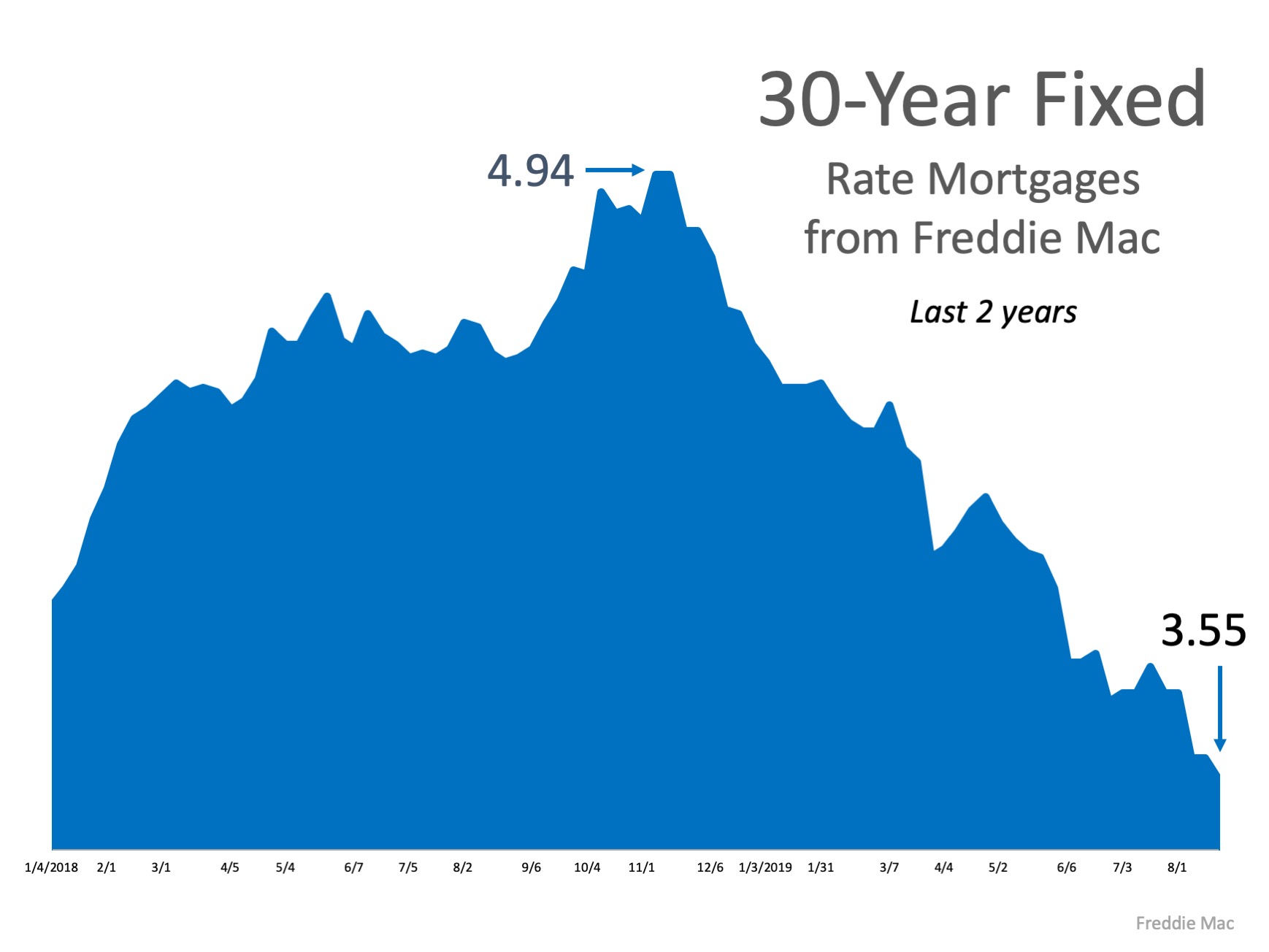 According to Freddie Mac's Primary Mortgage Market Survey,
"the 30-year fixed-rate mortgage (FRM) rate averaged 3.60 percent, the lowest it has been since November 2016."
Sam Khater, Chief Economist at Freddie Mac, notes how this is great news for homebuyers. He states,
"…consumer sentiment remains buoyed by a strong labor market and low rates that will continue to drive home sales into the fall."
As a potential buyer, the best thing you can do is work with a trusted advisor who can help you keep a close eye on how the market is changing. Relying on current expert advice is more important than ever when it comes to making a confident and informed decision for you and your family.
Bottom Line
Even a small increase (or decrease) in interest rates can impact your monthly housing cost. If buying a home is on your short list of goals to achieve, let's get together to determine your best move.
You want to buy a house for $500,000 with 10% down, so you are financing $450,000 – let's compare interest rates….
$450,000 @ August 28th, 2019 rate of 3.75% = $2,084
$450,000 @ 4.0% = $2,148
$450.000 @ 4.25% = $2,213
$450.000 @ 4.50% = $2,280
$450,000 @ 4.75% = $ 2,347
$450,000 @ 5.0% = $2,416
So, every quarter point costs you about $65-$70 per month.  Rates are about as good as they get right now.  Rates hit 5% back in January – do you really want to add about $270 to your mortgage payment (based on a $450,000 loan)?  Call me today to get set up on an automatic property search and take advantage of these low rates – 303.520.8700.
This is principal and interest only.  A total mortgage payment consists of principal, interest, taxes, and insurance.  Taxes and insurance vary from city to city and can't be estimated for this blog post.